Retirement Savings Plans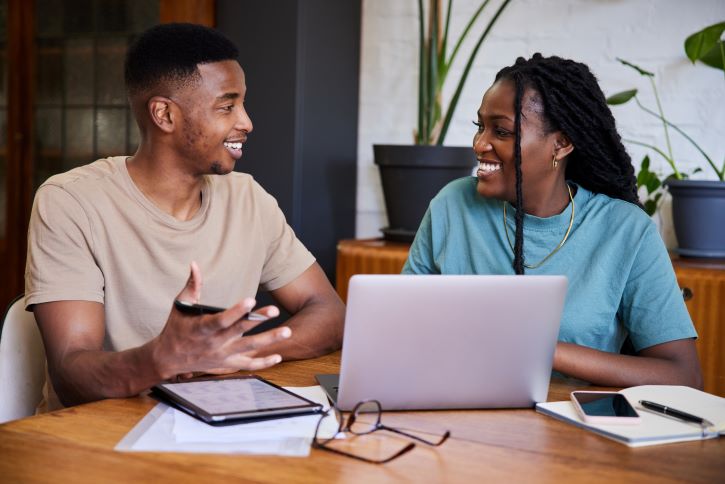 Invest small amounts regularly or a large payment when you can - and let it grow.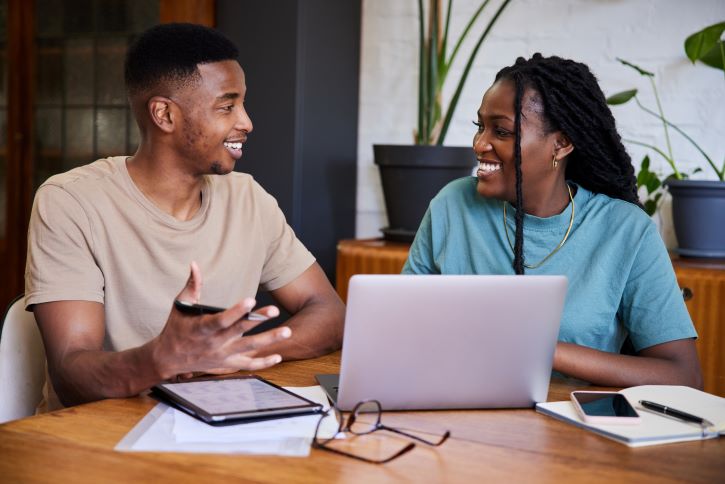 Retirement Savings Plans
Invest small amounts regularly or a large payment when you can - and let it grow.
OVERVIEW
A retirement annuity to the rescue
The sooner you start saving for life after work, the better. A Metropolitan Retirement Annuity (RA) is designed to help you reach your long-term savings goal of retiring comfortably. Here's how it works:
You save for your retirement independently from your employer.
Access to up to one-third of your savings in cash when you retire.
Your retirement savings are protected from creditors.
Your contributions are tax-deductible up to certain limits.
You can only access your money from age 55.
Save for your retirement in a disciplined way. The earlier you start the better.
COMPARE
Retire right,
with the right plan
FutureBuilder Pension Plan
A standard retirement savings plan for individuals
FutureChoice Retirement Annuity
A retirement annuity that offers 4 risk-profiled investment funds (including the Smooth Bonus Fund) to suit your personal retirement needs
Why choose Metropolitan
See what our customers think of us and what we are proud of.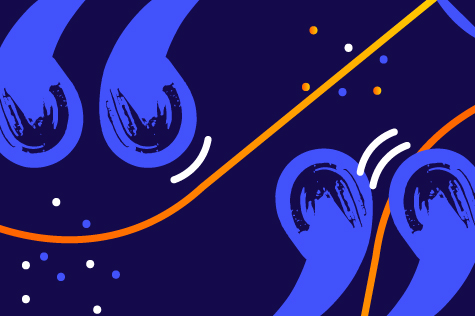 In the midst of the pandemic, I wanted to get my affairs in order. I made my daughter enter my details online, hoping someone would call me back to update my polices, which are almost 28 years old. I didn't have much hope. Until Sam from Metropolitan called me and assisted me over one weekend. He was professional and courteous. My only regret is that we did not cross paths sooner.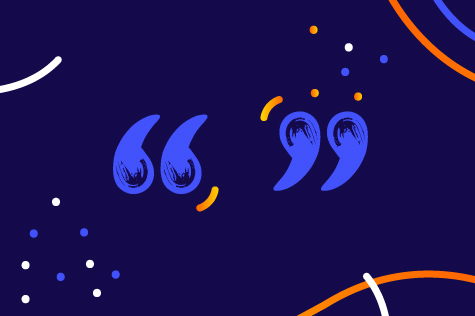 I seldom experience the kind of 5-star client service I received from Metropolitan, days after my beautiful mother passed from Covid complications. I can proudly say you treated me and those around me with dignity, love and respect. When I thanked the consultant, Alfred, he said "We are family". It felt like he was acknowledging my mother as his mother too. She would have loved that.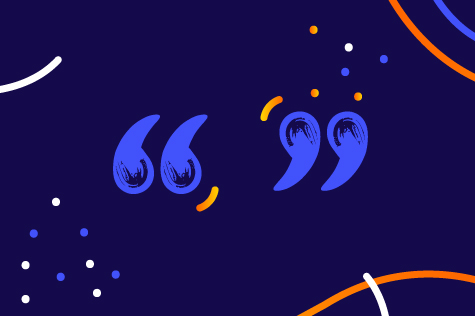 I was contacted by a wonderful young woman by the name of Kaylinn Smith, a financial adviser at Metropolitan. She did an absolutely great job selling me one of their products. And the best part is that I never felt obligated or under pressure to sign up with her. She made me feel like I was in charge all the time. I will recommend her anytime, to anyone.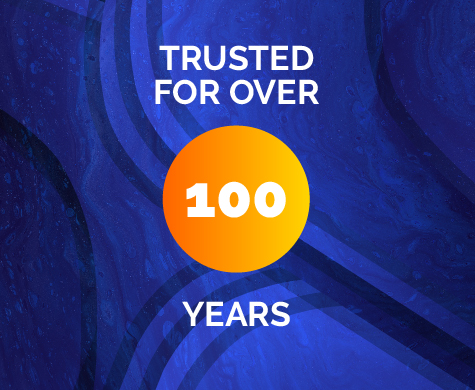 Not finding what you're looking for?
Speak to one of our advisers.
Call me back