Savings Plans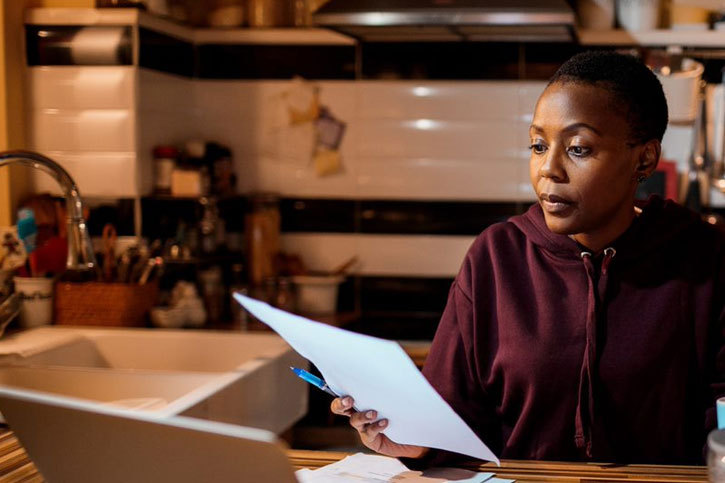 Save towards your life goals with regular payments and grow your money over time.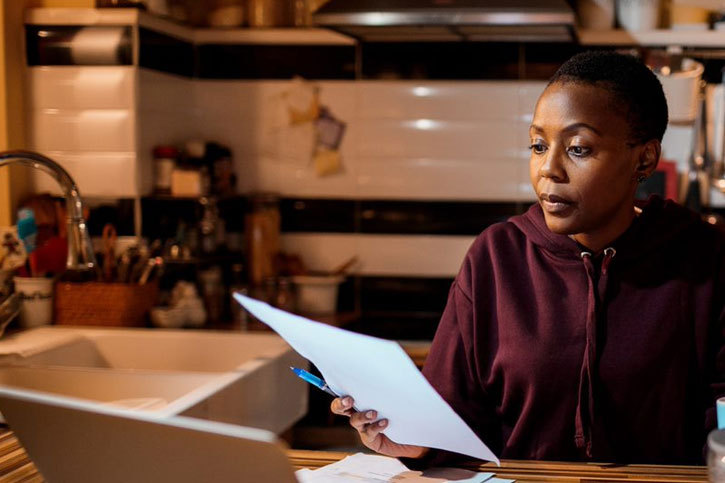 Savings Plans
Save towards your life goals with regular payments and grow your money over time.
OVERVIEW
Your life goals made real
A goal without a plan is just a dream. That's where Metropolitan Savings Plans come in. They offer a simple way to grow your money for your long-term life goals. Whether you're saving for an education, a special event like a wedding or even buying a house, we've got plans that can make your goals a reality.
If you're a South African citizen and over the age of 18, use our savings plans to:
Save a little bit every month or save a large amount when you can.
Add more money as your circumstances improve.
Invest your money into funds that grow your savings over time. Save in a way that's convenient and still have access to your money in case of an emergency.
COMPARE
Find the right savings plan for you
TAX-FREE SAVINGS
OTHER SAVINGS PLANS
Tax-free Savings Plan (Main plan)
A long-term savings plan where you can save up to R500 000 tax free and you also pay no tax on the growth of your money.
Money Market Savings Plan (Rider benefit)
A short-term savings plan that you can add to your tax-free savings plan to give you easy access to your money for emergencies and you pay no transaction fees.
FutureBuilder Savings Plan
A savings plan invested in the Smooth Bonus Fund
FutureBuilder MultiCash Plan
A savings plan invested in the Smooth Bonus Fund with penalty free yearly cash withdrawal options after 5 years
FutureChoice Endowment
Invest in one of 5 different funds to suit your needs
Why choose Metropolitan
See what our customers think of us and what we are proud of.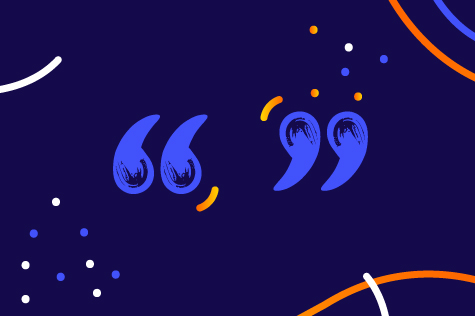 I received a payout recently on a very small policy which matured. I simply could not believe the professional and very fast service I received. I was treated as a major customer even though the amount in question must have been miniscule in comparison to other polices. To me, that is evidence of a company that strives for good customer service.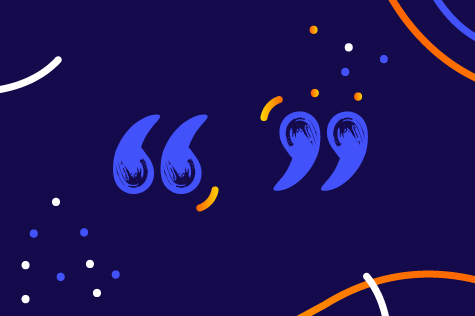 I am the most excited client ever. Thanks for your help. My matter was resolved by Metropolitan and I will continue my relationship with them. A special thanks to Aletta Clarence and her team for such wonderful work. I recommend this company.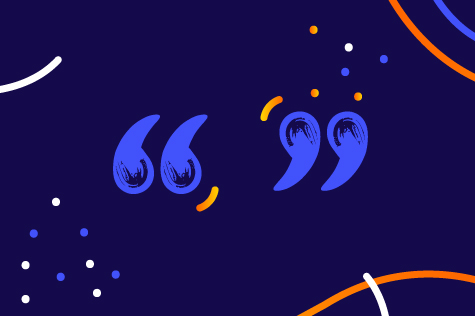 I was contacted by a wonderful young woman by the name of Kaylinn Smith, a financial adviser at Metropolitan. She did an absolutely great job selling me one of their products. And the best part is that I never felt obligated or under pressure to sign up with her. She made me feel like I was in charge all the time. I will recommend her anytime, to anyone.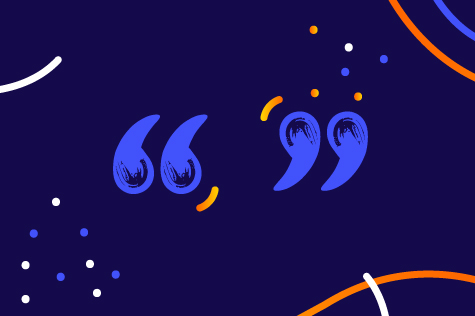 I took out a funeral plan as well as a savings plan and am quite happy with my choice, because after a year I've already benefitted from it. Although everything has to be done online, the consultants are very professional and they walk the extra mile to guide and help you through the benefit forms. You will never be left disappointed by Metropolitan in times of trouble.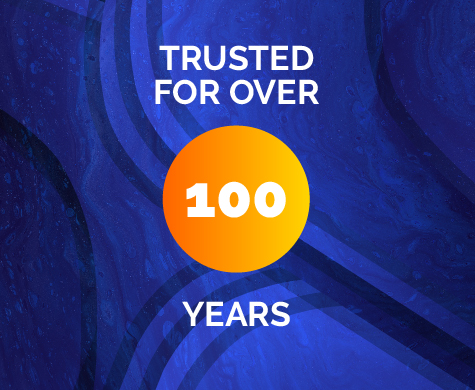 Not finding what you're looking for?
Speak to one of our advisers.
Call me back