Investment
Plans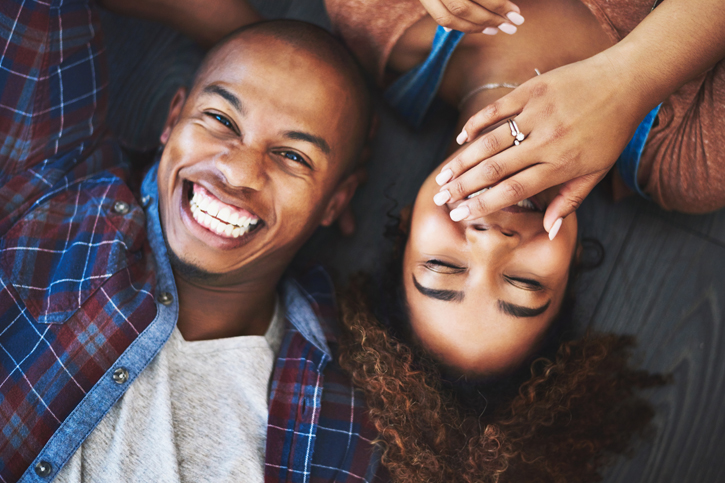 Invest a single amount of money and leave it to grow.
OVERVIEW
Make your extra money, extra
A bonus? An inheritance? Money to spare? Don't spend it. Invest it. Metropolitan's Investment Plans are designed to help you reach your long-term life goals with just a single payment.
Invest a minimum amount of R20 000.
We invest your money into funds that grow your savings over time.
The longer you leave your money, the more chance it has to grow.
If you pass away before the end of the term (the rest of your cover), your beneficiaries will receive the money
COMPARE
Your money. Your choice
Wealth Maximiser
Get a guaranteed payout at the end of the term.
From
R100 000
initial Investment
Call me back
FutureBuilder Savings Plan
A savings plan invested in the Smoothed Bonus Fund.
From
R20 000
initial Investment
Call me back
FutureChoice Endowment
Invest in one of 5 different funds to suit your needs.
From
R50 000
initial Investment
Call me back
Why choose Metropolitan
See what our customers think of us and what we are proud of.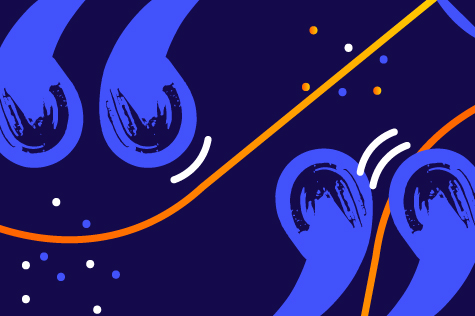 Thank you for settling my payout. Your consultant, Thando, is someone who can be trusted and I appreciate your professional way of working. Thank you for taking care of your clients.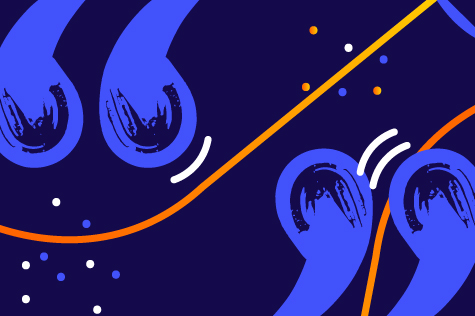 I would like to thank Shameela for her assistance: you showed your commitment by putting yourself in my shoes. The way you handled my situation proves that you are not in the position by mistake. You have shown that you really care about your company, and more about your customers. Thanks again and keep up the good work.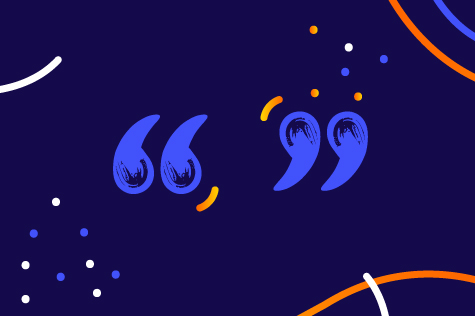 I had to face my father's death and was still in mourning when money owed to me was paid back. I had no energy to fight but the Metropolitan consultant came to my rescue. My family and I really appreciate all of your efforts. Keep doing what you're doing.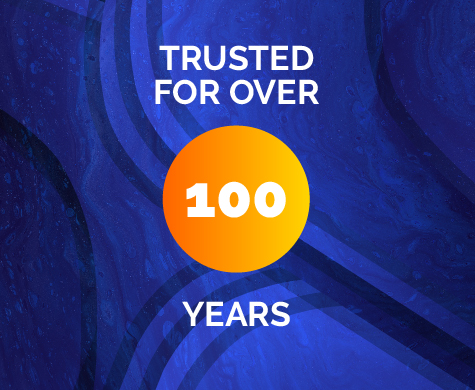 Not finding what you're looking for?
Speak to one of our advisers.
Call me back