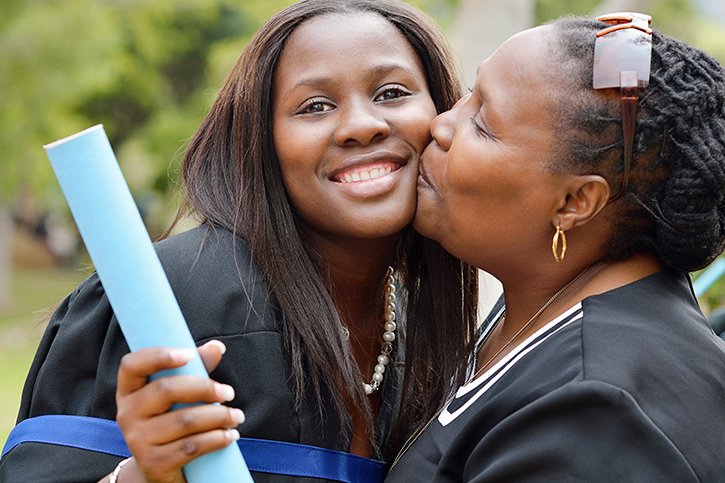 Save & Invest
Invest regularly or with single payments to reach your goals or earn an income.
Overview
Give your goals life
Truth. You need money to reach your goals. That's why you need a plan that does more than just save your cash. You need a plan that will grow your money. Metropolitan offers a range of saving and investment plans that are designed to make your money thrive, so that you can too.
Save smart, not hard
No matter your circumstances, we have a plan designed to help you reach your goals. Tell us what you need.