#MyPeopleMyEverything Digi-series: Ep1 featuring Refilwe Modiselle
22-09-2021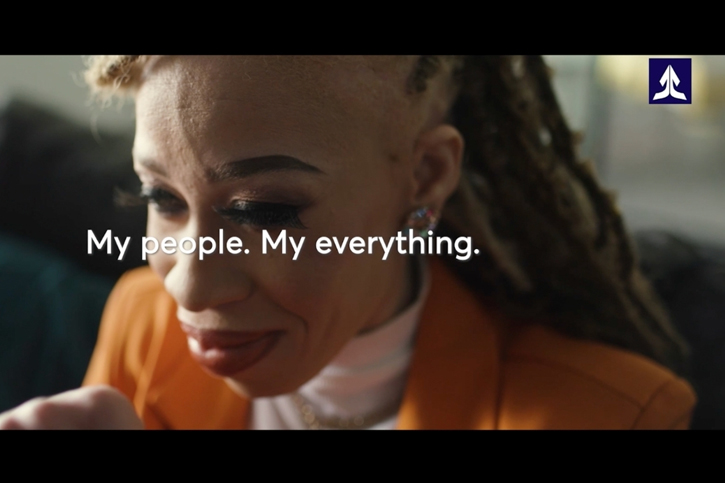 Motho ke motho ka batho babang. Meaning that no person is an island...
These are Refilwe Modiselle's opening words as she ushers us into her life story in Metropolitan's first episode of their newly launched digi-series.

The series supports Metropolitan's #MyPeopleMyEverything campaign, which was launched earlier in the year to acknowledge and celebrate the impact our collective has on us, and to also enrich and empower the groups of people we care about.

As the first episode unfolds, we discover those individuals who have left a lasting positive impact on Refilwe's life.
Facebook: MetropolitanZA
Twitter: @MetropolitanZA
Instagram: metropolitan_za