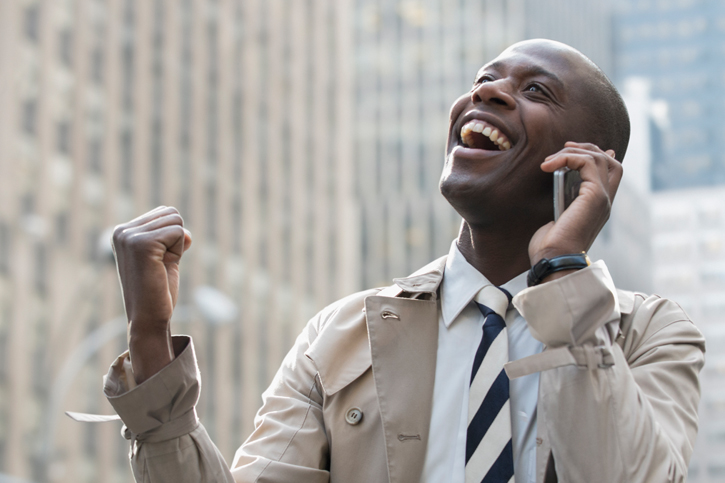 HealthCare CashBack Cover
Always have a back-up plan. Our healthcare plan gives you a cash payout to cover expenses that come with an unexpected hospital stay.
OVERVIEW
You get better, we get the bills
An unexpected hospital stay can turn your world upside down. We'll help you set it straight with our Metropolitan HealthCare CashBack Cover. It isn't a medical aid; it's a plan that pays you out a cash amount to cover expenses not related to the cost of medical treatment. Here's how:
Get a daily cash amount of up to R3 000, for every full day you're in hospital, up to 120 days.
Use the money to pay for things like medical bills, a caregiver to look after children or to cover a temporary loss of income.
Cover for you, your immediate family, parents and extended family.
Add-on benefits, like accident and funeral cover.
COMPARE
Plans with benefits
Built-in benefits
Add-on benefits
You and your immediate family
You and your immediate family
Your parents (up to four)
Your parents (up to four)
You and your immediate family
You and your immediate family
Your parents
Your parents
Your extended family
Your extended family
Why choose Metropolitan
See what our customers think of us and what we are proud of.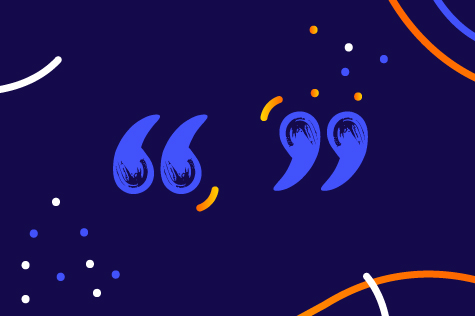 If it wasn't for Mrs C Petersen, her effort, and patience, I wouldn't be here. You truly understood my issue and remained calm. I hope everyone in a similar situation finds someone as passionate as you so they can get their claims paid out. Continue doing God's work and may you be blessed and continue touching people's lives.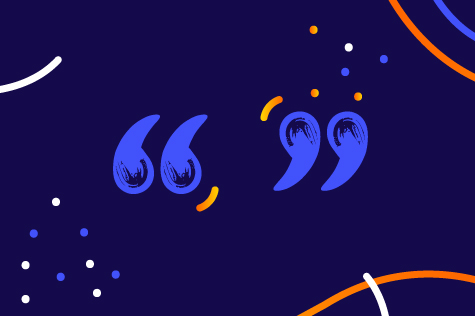 I had to face my father's death and was still in mourning when money owed to me was paid back. I had no energy to fight but the Metropolitan consultant came to my rescue. My family and I really appreciate all of your efforts. Keep doing what you're doing.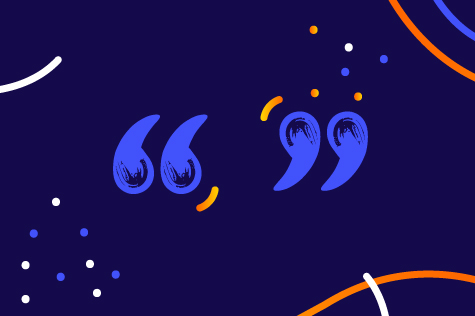 Unfortunately, my family lost a loved one during the pandemic. I assumed that remote working and increased workload would lead to an inefficient claims process. I was wrong. As tragic as our situation was, your office and Ms Pat Nzama provided superior service, which deserves to be appreciated and applauded. My family would like to thank Metropolitan for the quality service they provided in our time of need.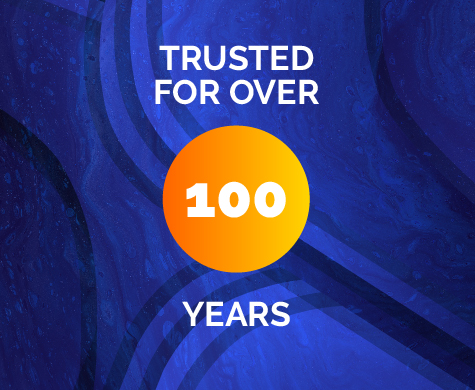 Not finding what you're looking for?
Speak to one of our advisers.
Call me back