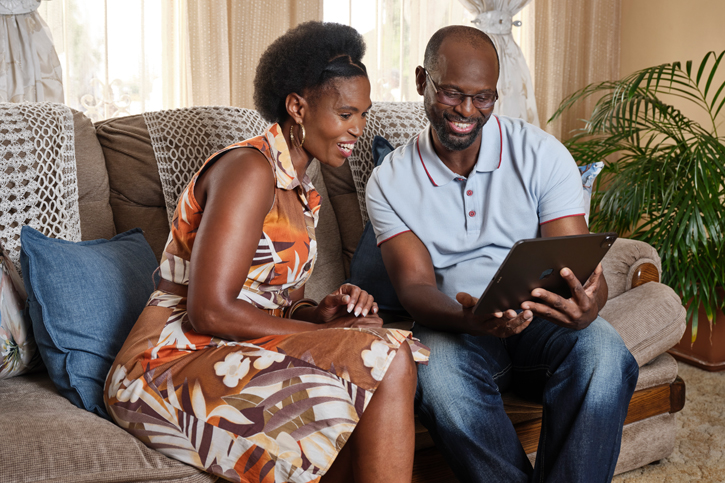 Your feedback makes us better
Compliments? Complaints? We're all ears.
What would you like to do?
Give us a compliment
We love hearing from you and learning more about your good experience with us.
Make a complaint
We're sorry you've had a disappointing experience with us. We'd love the chance to make it better. Please share your details so we can get in touch.
Mail us your complaint
Via email:
[email protected]
Via post:
Metropolitan Client Care Department, PO Box 2212,
Belville 7535
What happens next?
We assign someone
The contact centre will get in touch to let you know that your complaint has been received and that someone has been assigned. Our goal? To resolve your concern in the shortest amount of time.
Please escalate if you are unhappy
If the assigned consultant is not able to resolve your complaint to your satisfaction, you have the right to escalate your complaint. Our Client Care division is available to solve complex or unusual complaints. Please get in touch by sending an email to [email protected]
Take things further
If you are still not satisfied with the feedback on your complaint, you can contact the relevant Ombudsman.
Ombudsman details
Long Term Insurance Ombudsman
For all your long-term insurance complaints.
Tel: 021 657 5000
Fax: 021 674 0951
Share call: 0860 103 236
E-mail: [email protected]
Postal address: Private Bag X45, Claremont, 7735
FAIS Ombudsman
For all complaints related to financial advice.
Fax: 012 348 3447
Share call: 0860 324 766
(0860 FAISOM)
E-mail: [email protected]
Postal address: PO Box 74571, Lynwood Ridge, 0040
Pension Funds Adjudicator
For all complaints related to a Metropolitan Life Retirement Annuity, Pension or Provident Fund.
Tel: 012 7484000
Fax: 0866937472
Email: [email protected]
Postal address: P O Box 580, Menlyn, 0063
Chat here and now
Our chatbot is ready to give you instant answers
Prefer to speak to a human?
Our call centre is standing by.  0860724724
Our head office details
PO Box 2212, Bellville, 7535
Parc du Cap, Mispel Road, Bellville, Cape Town