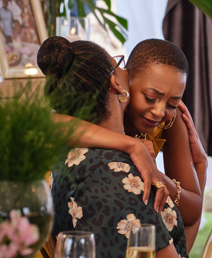 Metropolitan Funeral Plan
Get up to R80 000 funeral cover for you and your family.
OVERVIEW
Funeral cover that makes a plan
If getting funeral cover is on your to-do list, we'll help you get it done. A Metropolitan Funeral Plan makes planning for 'what if' easier and more affordable – no matter what your family looks like. We can also help you make the arrangements, because no one should have to do it alone.
Get funeral cover, starting from just R40 a month.
Cover up to 20 family members on one plan.
Cover yourself and immediate family for up to R80 000.
Cover your parents and extended family for up to R50 000.
No medical health checks. We cover you as you are.
Customise the plan to suit your needs and family – even as they change.
Claim online. All valid claims paid within 24 hours.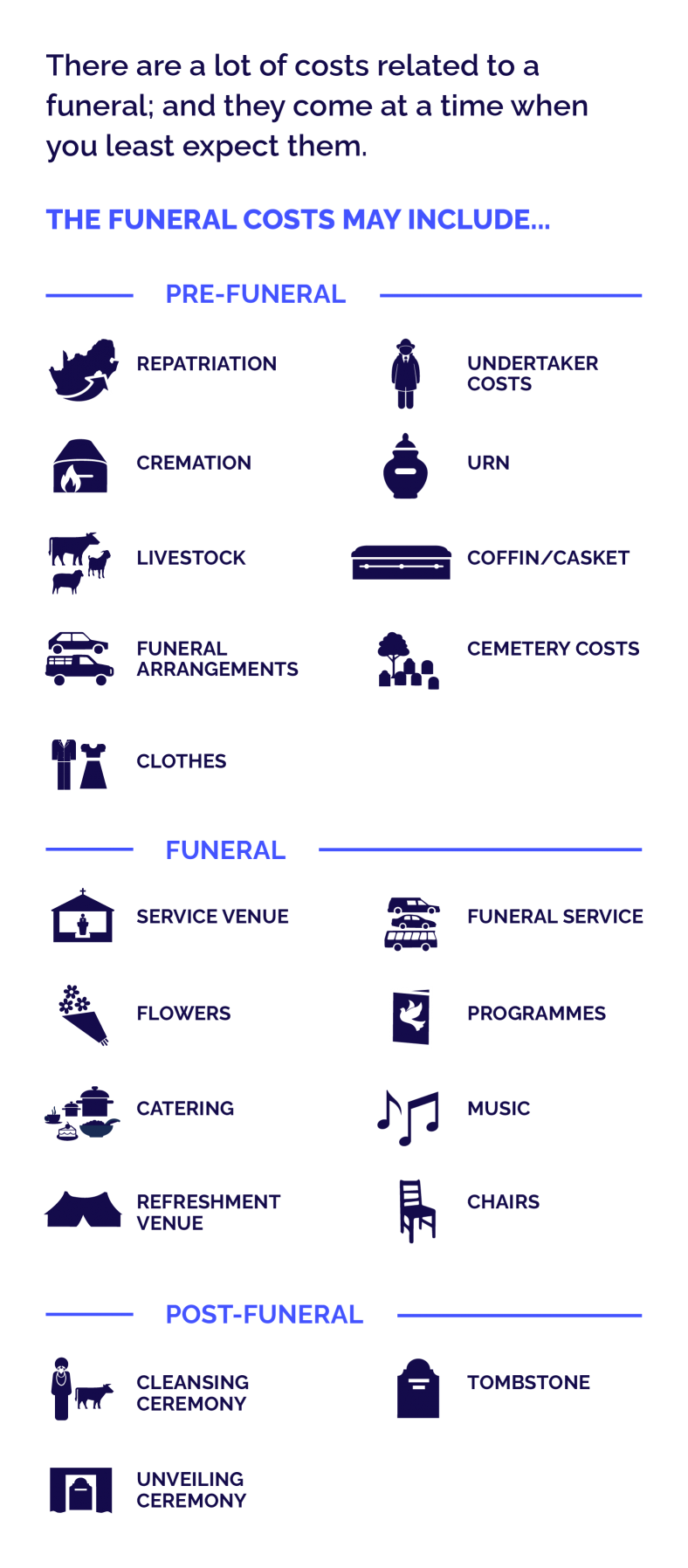 BENEFITS
What we offer
Let's take a closer look at the benefits that come with our Metropolitan Funeral Plan.
Cover your children
Choose whether to cover your children for life or for a limited time, up to age 21.
We'll take care of your premiums if you can't
Choose the Payment Protection benefits on death, disability and/or retirement and we'll cover the cost of your premiums when you become disabled, retire or pass away. A family member can take over the plan to ensure the plan continues.
Get some of your premiums back
Choose the CashBack benefit and get some of your premiums back by staying on track with your plan. We'll give you two premiums after your first 12 months. Thereafter, we'll give you six premiums after every 36 months. The average cost of a CashBack benefit is 16.5% of your premium. The availability and value of your optional CashBack benefit is generally contingent on your future actions. T&Cs apply.
Transportation of the deceased's body (repatriation)
We'll cover the costs to transport the deceased person's body to the place of burial within South Africa. T&Cs apply.
Cover the rising cost of living (inflation)
Add the Value Protection benefit to your plan to keep up with the rising funeral costs.
Skip premiums in tough times
Even if you have to skip paying your premium, your plan still stays active.
Why choose Metropolitan
See what our customers think of us and what we are proud of.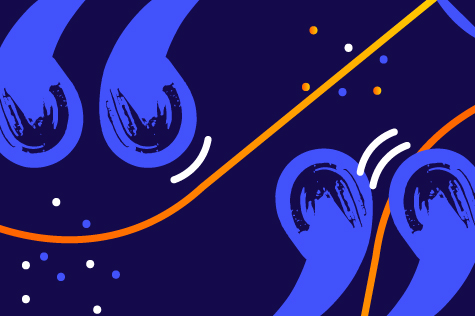 In the midst of the pandemic, I wanted to get my affairs in order. I made my daughter enter my details online, hoping someone would call me back to update my polices, which are almost 28 years old. I didn't have much hope. Until Sam from Metropolitan called me and assisted me over one weekend. He was professional and courteous. My only regret is that we did not cross paths sooner.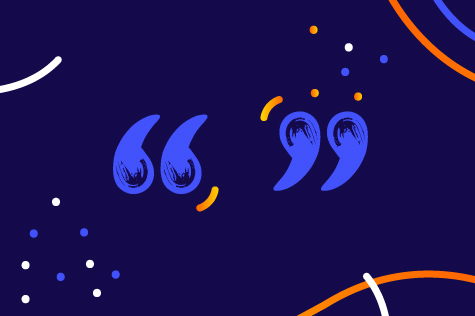 I seldom experience the kind of 5-star client service I received from Metropolitan, days after my beautiful mother passed from Covid complications. I can proudly say you treated me and those around me with dignity, love and respect. When I thanked the consultant, Alfred, he said "We are family". It felt like he was acknowledging my mother as his mother too. She would have loved that.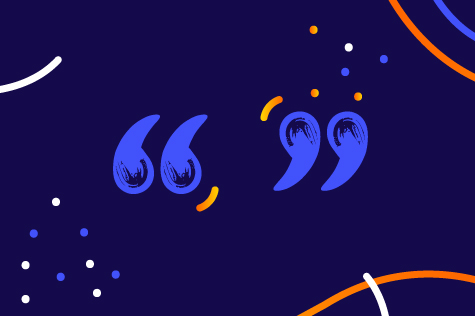 I had to face my father's death and was still in mourning when money owed to me was paid back. I had no energy to fight but the Metropolitan consultant came to my rescue. My family and I really appreciate all of your efforts. Keep doing what you're doing.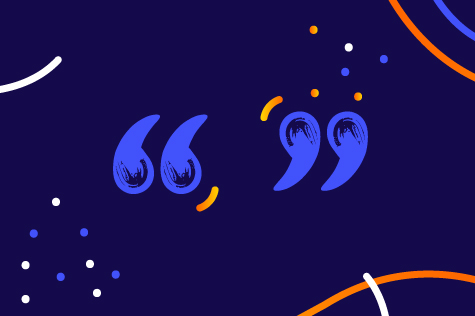 Unfortunately, my family lost a loved one during the pandemic. I assumed that remote working and increased workload would lead to an inefficient claims process. I was wrong. As tragic as our situation was, your office and Ms Pat Nzama provided superior service, which deserves to be appreciated and applauded. My family would like to thank Metropolitan for the quality service they provided in our time of need.