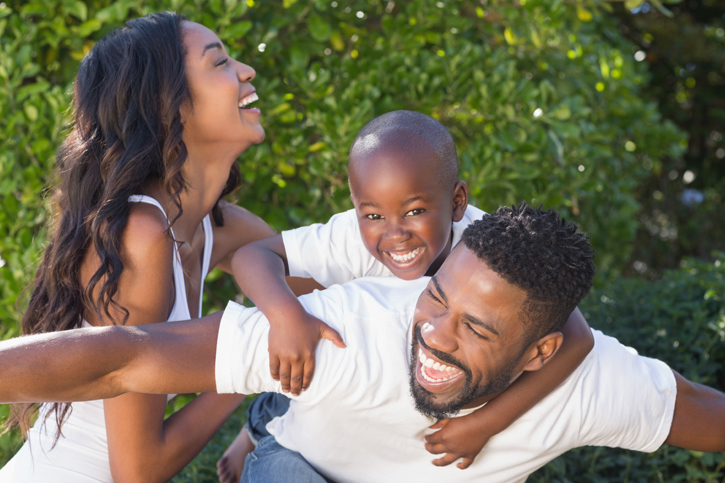 Disability Cover
When things don't go according to plan, you need a plan. Get disability cover that pays out if you can't work, starting from just R100 a month.
OVERVIEW
Accidents happen. Protect your income, just in case
Whether it's a day job, your side hustle or both – your job pays the bills. What happens to those bills if you become injured and can no longer work? Our Metropolitan Occupational Disability plan takes care of these costs with a single payout. Here's how this standalone plan works:
If you are 14 to 59 years old, you can get cover from R150 000 up to R4 000 000.
As you're willing to do medical tests, we can offer you the best possible payment to start with if you're healthy.
A Flexi-Premiums benefit lets you lower your payment and cover when times are tough.
Add-on benefits help protect your plan payment and payout.
Occupational Disability is also available as an add-on benefit on your Life Cover plan and depends on your life cover amount.
BENEFITS
Get extra benefits
For a few more bucks, you can get a lot more benefits. Let's take a closer look.
Help your plan keep up with the rising cost of living (inflation).
Choose a Value Defender benefit to increase your payment every year so your payout keeps up with the rising cost of living.
Skip your first payment every year.
Choose the Free January benefit and skip your January payment every year.
We take care of the payments for 12 months if the payer is retrenched.
If the payer is retrenched, choosing the Retrenchment Premium Waiver means we take care of the payments for 12 months after that.
Your plan continues if the payer passes away.
Your plan carries on if you choose the Death Premium Waiver and the payer passes away during the term (the length of your cover). We take care of the payments.
Get some of your payments back every 5 years.
The CashBack Bonus gives you back some of the payments you make as a cash payout every 5 years, if your plan stays active and your payments are up to date.
Why choose Metropolitan
See what our customers think of us and what we are proud of.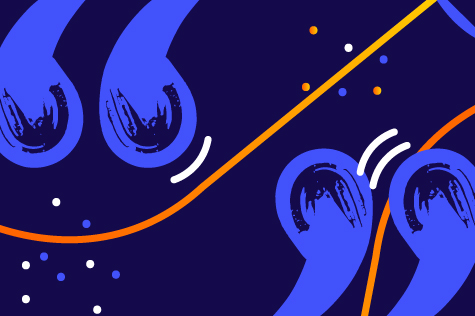 I would like to thank Shameela for her assistance: you showed your commitment by putting yourself in my shoes. The way you handled my situation proves that you are not in the position by mistake. You have shown that you really care about your company, and more about your customers. Thanks again and keep up the good work.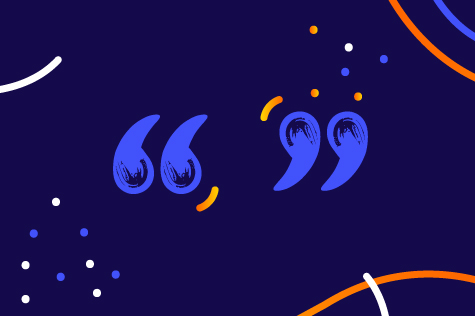 Thank you so much to the team that heard my cry and assisted me. I am happy to say that I got my investment payout and the communication I expected from the beginning. Big-ups to listening to clients, guys.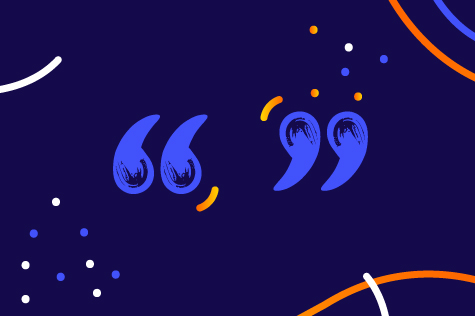 I received a payout recently on a very small policy which matured. I simply could not believe the professional and very fast service I received. I was treated as a major customer even though the amount in question must have been miniscule in comparison to other polices. To me, that is evidence of a company that strives for good customer service.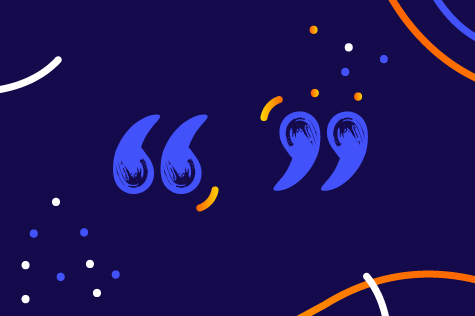 I am the most excited client ever. Thanks for your help. My matter was resolved by Metropolitan and I will continue my relationship with them. A special thanks to Aletta Clarence and her team for such wonderful work. I recommend this company.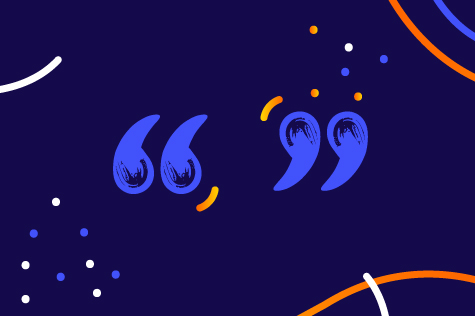 I was contacted by a wonderful young woman by the name of Kaylinn Smith, a financial adviser at Metropolitan. She did an absolutely great job selling me one of their products. And the best part is that I never felt obligated or under pressure to sign up with her. She made me feel like I was in charge all the time. I will recommend her anytime, to anyone.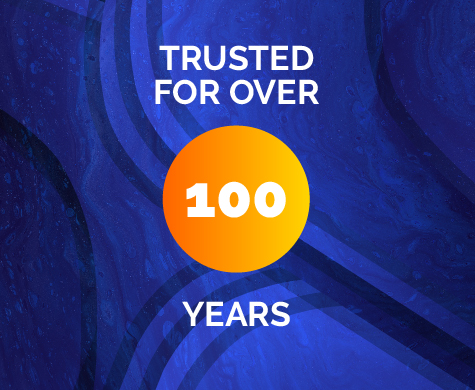 Not finding what you're looking for?
Speak to one of our advisers.
Call me back