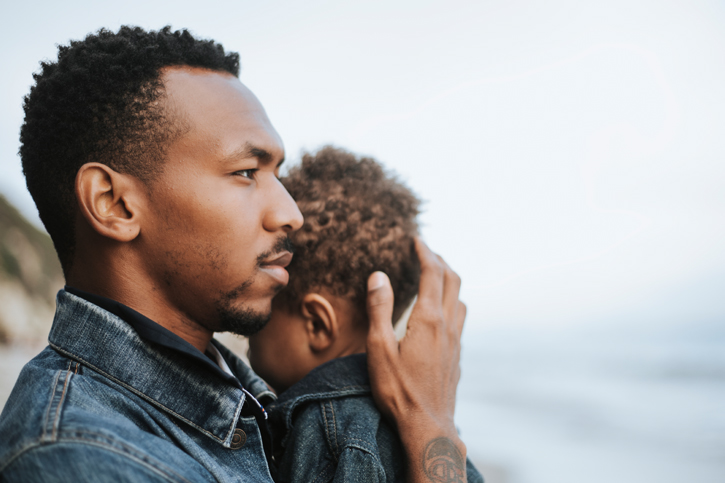 Critical
Illness Cover
Your health is important. When it takes a knock, be prepared with a critical illness plan starting from as little as R100 a month.
Overview
Take care of yourself
A serious illness diagnosis isn't the end. It's the beginning of your new normal. Our Metropolitan Critical Illness plans are designed to help you adapt to the life changes that a serious illness brings. Get a single payment to cover the cost of therapy, healthcare and whatever else comes your way. Here's how this standalone plan works:
If you are 14 to 64 years old, you can get cover from R150 000 up to R1 500 000.
As you're willing to do medical tests, we can offer you the best possible payment to start with if you're healthy.
A Flexi-Premiums benefit lets you lower your payment and cover when times are tough.
Add-on benefits help protect your plan payment and payout.
Choose a Critical Illness Core plan to cover the 4 major critical illnesses - strokes, cancer, heart attacks and coronary artery bypass surgery.
Choose a Critical Illness Comprehensive plan, which covers the 4 major illnesses and 12 others.
Critical Illness is also available as an add-on benefit on your Life Cover plan and depends on your life cover amount.
BENEFITS
Get extra benefits
For a few more bucks, you can get a lot more benefits.
Help your plan keep up with the rising cost of living (inflation).
Choose a Value Defender benefit to increase your payments every year, so your payout keeps up with the rising cost of living.
Skip your first payment every year.
Choose the Free January benefit and skip your January payment every year.
We make the payments if you become disabled.
Choose the Disability Premium Waiver and we take care of your payments for the rest of the term if you become disabled and can't work.
We take care of the payments for 12 months if the payer is retrenched.
If the payer is retrenched, choosing the Retrenchment Premium Waivers means we take care of the payments for 12 months after that.
Your plan continues if the payer passes away.
Your plan carries on if you choose the Death Premium Waiver and the payer passes away during the term. We take care of the payments.
Get some of your payments back every 5 years.
The CashBack Bonus gives you back some of the payments you make, as a cash payout after every 5 years, if your plan stays active and your payments are up to date.
Why choose Metropolitan
See what our customers think of us and what we are proud of.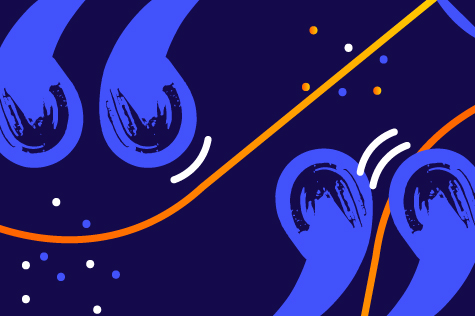 In the midst of the pandemic, I wanted to get my affairs in order. I made my daughter enter my details online, hoping someone would call me back to update my polices, which are almost 28 years old. I didn't have much hope. Until Sam from Metropolitan called me and assisted me over one weekend. He was professional and courteous. My only regret is that we did not cross paths sooner.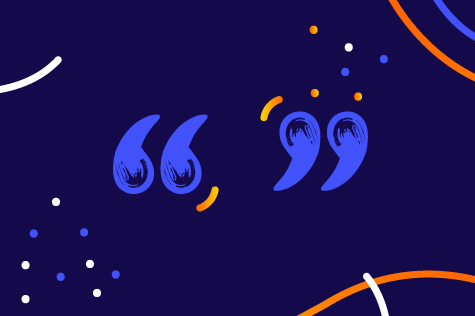 The service I received from Luyanda in January 2021 is by far the greatest I have ever received from Metropolitan. She was kind, courteous and very helpful. Her voice really says it all.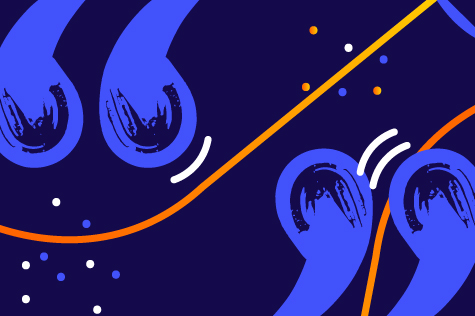 I would like to thank Shameela for her assistance: you showed your commitment by putting yourself in my shoes. The way you handled my situation proves that you are not in the position by mistake. You have shown that you really care about your company, and more about your customers. Thanks again and keep up the good work.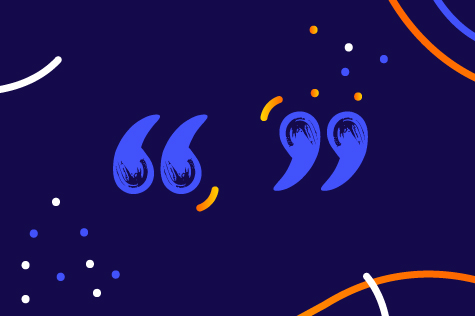 If it wasn't for Mrs C Petersen, her effort, and patience, I wouldn't be here. You truly understood my issue and remained calm. I hope everyone in a similar situation finds someone as passionate as you so they can get their claims paid out. Continue doing God's work and may you be blessed and continue touching people's lives.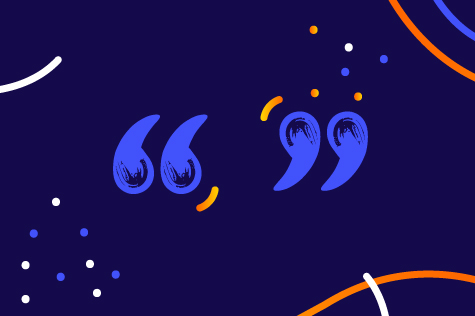 Unfortunately, my family lost a loved one during the pandemic. I assumed that remote working and increased workload would lead to an inefficient claims process. I was wrong. As tragic as our situation was, your office and Ms Pat Nzama provided superior service, which deserves to be appreciated and applauded. My family would like to thank Metropolitan for the quality service they provided in our time of need.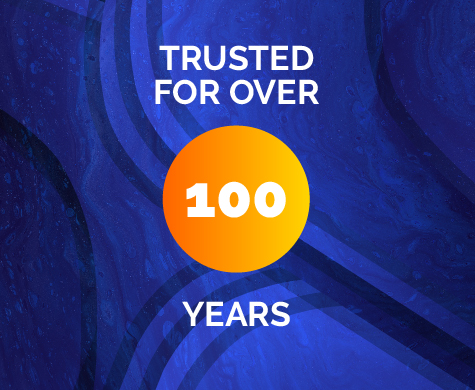 Not finding what you're looking for?
Speak to one of our advisers.
Call me back